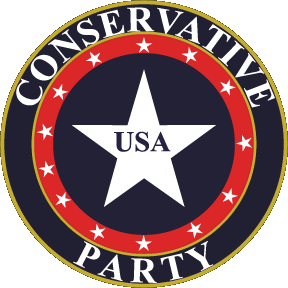 Dear CP-USA Members and Supporters:
We are pleased to announce that Senator Rick Santorum will conduct an exclusive teleconference with CP-USA members on Saturday, 2/18/12 at 5 PM EST.
Please clear your schedule and listen to this important teleconference. You will receive Call-in details in a reminder email on Friday.
In order to ensure we have professional event, please submit your questions in advance.

Keep your questions clear and concise, indicate your name, city and state. Email your questions to: Teleconference@cp-usa.org
Source: e-letter from CP-USA